‹ BACK
STD Self-tests
Get your STD test at home and send your sample to a laboratory of reference in Portugal, specialized in sexually transmitted diseases.
Ask for your STD self-test and get personalized assistance (no talking to chatbots!). We'll need you to answer some quick questions by email, after which you will receive a STD kit at home, with the proper supplies to collect your sample safely and by yourself.
According to your sexual practices, you can choose one or more samples for testing:
Urine
Oropharyngeal Swabs
Genital Swabs
Rectal Samples
Our STD self-tests have specific packaging to keep your sample safe and it can be sent from any post office. As soon as the laboratory receives your sample, you will get the results by email in 24 hours, if you ordered the Vivalytic kit, and in 48 hours for the Essential, Genital and Complete kits.
You can contact us at any time if you have questions during the process. 

Doctors who perform this medical procedure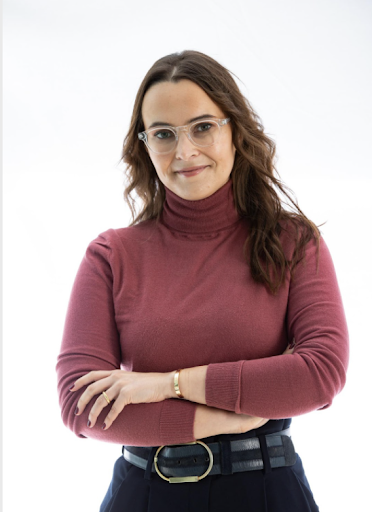 Founder and CEO at Test-it-lab | PharmD
Pharmacist Specialist in Laboratory Medicine holding a MSc in Clinical Analysis and a MSc in Pharmaceutical Sciences. Specialized in sexual and reproductive health testing and STIs eradication. Advocate for high frequency testing and cutting infectious transmission chains.