‹ BACK
Functional Medicine Appointments
A holistic approach with solid scientific basis for the treatment of chronic diseases including lifestyle and health optimisation. Online and face-to-face appointments.

WHAT IS FUNCTIONAL MEDICINE 
Functional medicine is a holistic approach and an emerging model for the treatment of chronic diseases and their prevention. It is evidence-based which means that uses solid scientific basis.
One of the main principles of functional medicine is to identify the origin of the problem. At the consultation, each patient requires a personalized approach. Different individuals may be diagnosed with the same disease, but each of them has their own genetic blueprint, and a distinct way of interacting with the environment. Therefore, a functional medicine physician evaluates the patient's symptomatology and investigates eventual imbalances that can be in its origin. Instead of treating only the symptoms, the physician follows/adopts a holistic approach in order to achieve a broad understanding of the condition.  
At the opposite of conventional medicine which is based in a "static" concept, functional medicine deeply investigates the dynamic model of the disease. In many situations, a previously healthy person develops a disease, without knowing its cause. The functional medicine practitioner observes closely the pathological processes - which can be symptomatic and asymptomatically over time - and doesn't act just when the patient is ill.
At the consultation, there is an interaction between the physician and the patient who has an active role in the healing process. His or her active participation is important in the research of the condition's origin, and personal choices are taken in consideration.
Functional medicine is adaptive and integrative. We are born with a genetic code; however, it's our interaction with the surrounding environment that regulates gene expression. Because this is an important factor for functional medicine, the treatment is more comprehensive and combines specific changes in lifestyle and diet, nutritional supplements, botanicals and pharmaceuticals.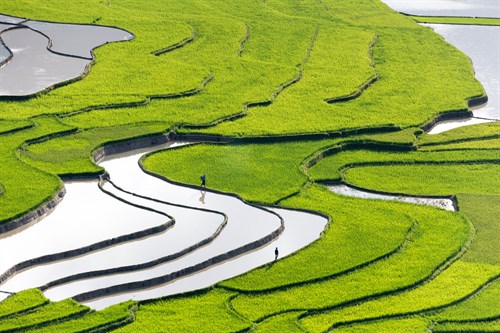 Chronic diseases treatment and prevention
Functional medicine is suitable for people with chronic diseases who seek a better comprehension of their condition, and are motivated by the idea of improving their lifestyle to reduce their symptoms. However, it has also benefits from a purely preventive perspective.
Functional medicine is helpful in several diseases, such as:
Autoimmune diseases
Fibromyalgia and chronic fatigue syndrome
Digestive problems such as irritable bowel syndrome, inflammatory bowel disease, gastroesophageal reflux disease, food allergies/intolerances
Respiratory problems such as allergic rhinitis, chronic sinusitis, and asthma
Cardiovascular disease
Hypo and hyperthyroidism
Metabolic syndrome, dyslipidaemia and diabetes mellitus
Obesity and overweight
Migraines headaches
Skin problems such as eczema, rosacea, psoriasis, dermatitis, and acne
Insomnia and other sleep disturbances
Doctors who perform this medical procedure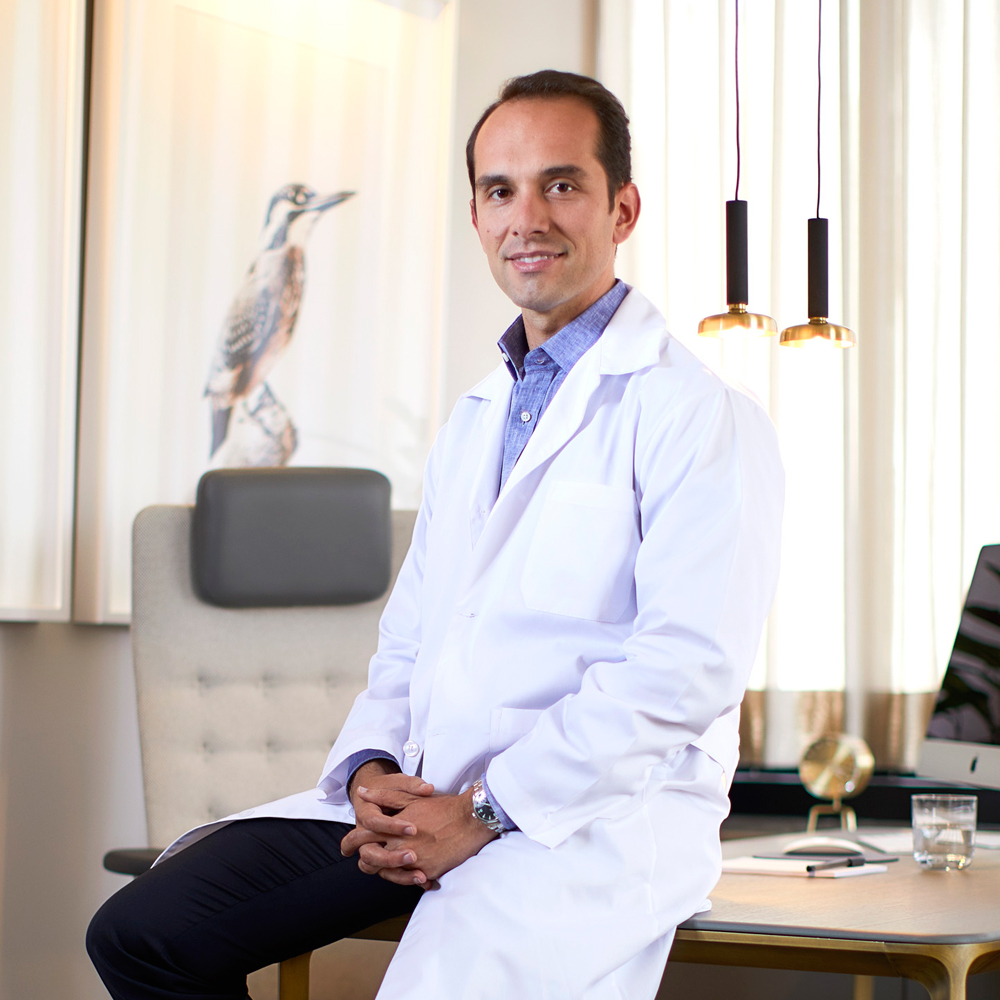 Internist and Functional Medicine Practitioner
Integrated Masters Course In Medicine - Universidade de Lisboa (2003-2009)
Internal Medicine Residency - Mt. Sinai St. Luke's Roosevelt Hospital Center in New York City (2012-2015)
Academic Hospitalist - St. Mary's Hospital in Waterbury, Connecticut (2015-2017)
Physician Education Workshop "Mastering Brain Chemistry", Walsh Research Institute (2016)
ADAPT (Advanced Diagnostics and Personalized Treatment Certification), Kresser Institute (2016)
AFMCP (Applying Functional Medicine in Clinical Practice), Institute for Functional Medicine (2017)