‹ BACK
Dr. Daniel Leal | Internal Medicine and Functional Medicine
A holistic approach with solid scientific basis for the treatment of chronic diseases including lifestyle and health optimization. Online and face-to-face appointments.
Doctor Daniel Leal is an internist and a functional medicine practitioner with sound experience in Portugal and United States. In 2018, he founded his own clinic with the purpose of supporting people who seek to learn more about their body and eventual imbalances in its functioning, but don't want to rely exclusively on medication. Functional medicine can be useful for treating several chronic diseases; however, it is also sought by people who are willing to adapt their lifestyle and diet so they can promote positive changes in their health.
Chronic diseases treatment and prevention
Functional medicine is suitable for people with chronic diseases who seek a better comprehension of their condition, and are motivated by the idea of improving their lifestyle to reduce their symptoms. However, it has also benefits from a purely preventive perspective.
Functional medicine is helpful in several diseases, such as:
Autoimmune diseases
Fibromyalgia and chronic fatigue syndrome
Digestive problems such as irritable bowel syndrome, inflammatory bowel disease, gastroesophageal reflux disease, food allergies/intolerances
Respiratory problems such as allergic rhinitis, chronic sinusitis, and asthma
Cardiovascular disease
Hypo and hyperthyroidism
Metabolic syndrome, dyslipidaemia and diabetes mellitus
Obesity and overweight
Migraines headaches
Skin problems such as eczema, rosacea, psoriasis, dermatitis, and acne
Insomnia and other sleep disturbances
Functional Medicine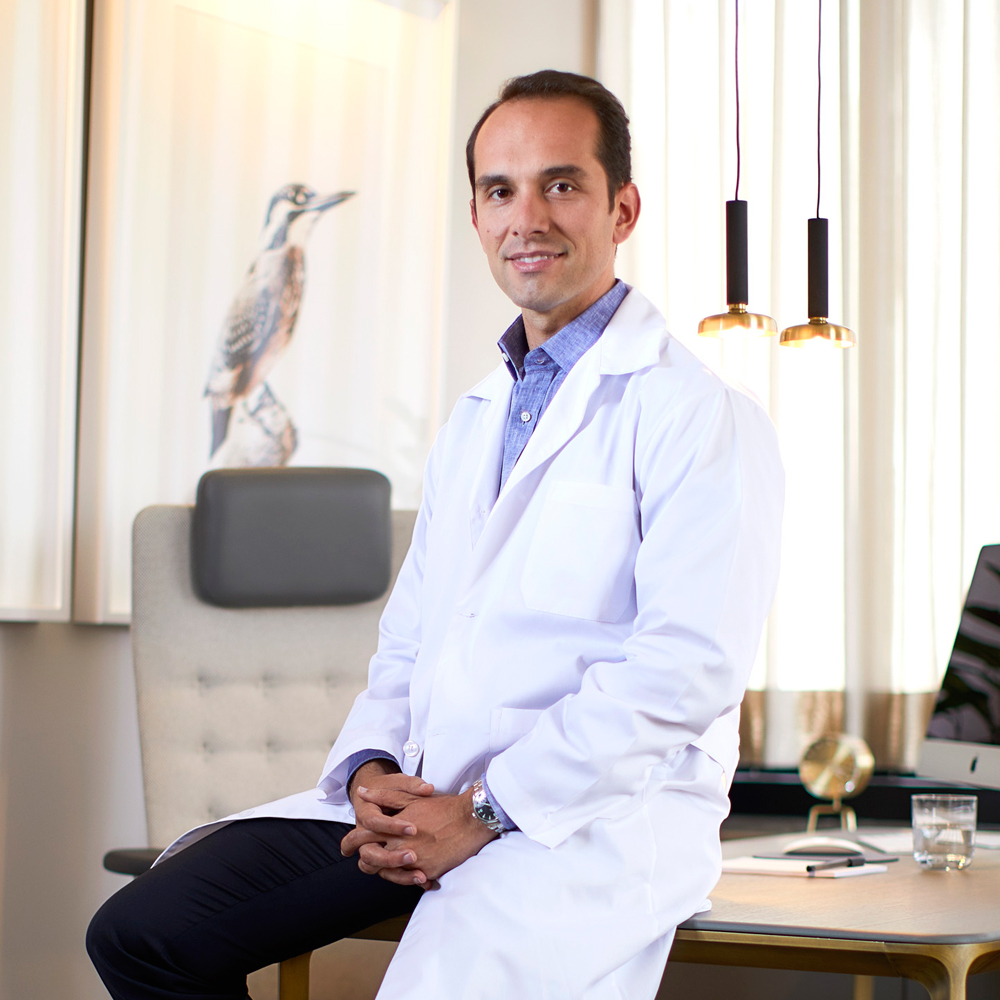 Internist and Functional Medicine Practitioner
Integrated Masters Course In Medicine - Universidade de Lisboa (2003-2009)
Internal Medicine Residency - Mt. Sinai St. Luke's Roosevelt Hospital Center in New York City (2012-2015)
Academic Hospitalist - St. Mary's Hospital in Waterbury, Connecticut (2015-2017)
Physician Education Workshop "Mastering Brain Chemistry", Walsh Research Institute (2016)
ADAPT (Advanced Diagnostics and Personalized Treatment Certification), Kresser Institute (2016)
AFMCP (Applying Functional Medicine in Clinical Practice), Institute for Functional Medicine (2017)