‹ BACK
General Practice Online Appointment
Access your GP appointments with an English-speaking doctor in Portugal. Our telehealth platform assures clients' data protection and an excellent user experience when attending consultations.Online medical prescriptions
GENERAL PRACTICE
General Practice is a medical specialty oriented toward primary health care. It is based on the biopsychosocial model, which means that this specialty analyzes the person regarding their data, history, family structure and their context within the community.
The GP doctor understands their patient as a whole, and can work with physicians practicing other specialties or other health professionals in case the patient has a health condition that needs to be accompanied with more detail. The GP doctor has the duty to take care of people on prevention, diagnosis, rehabilitation, and palliative care.
Medical Port offers GP appointments with an English-speaking physician so your primary health care issues can be assessed quickly in Portugal.
TELECONSULTATION
General Practice appointments are available at Medical Port by video call. Medical Port uses a digital platform adapted for telemedicine and telehealth. The platform was designed for physicians and other health professionals, and assures maximum safety regarding clients' digital data.
Using this digital platform doesn't add any extra cost to the client. At Medical Port Online Center, we aim to create an experience of comfort, safety and peace of mind for our clients.
Any document or medical prescription can be sent by email or text.
Doctors who perform this medical procedure
Dra. Ana Catarina Esteves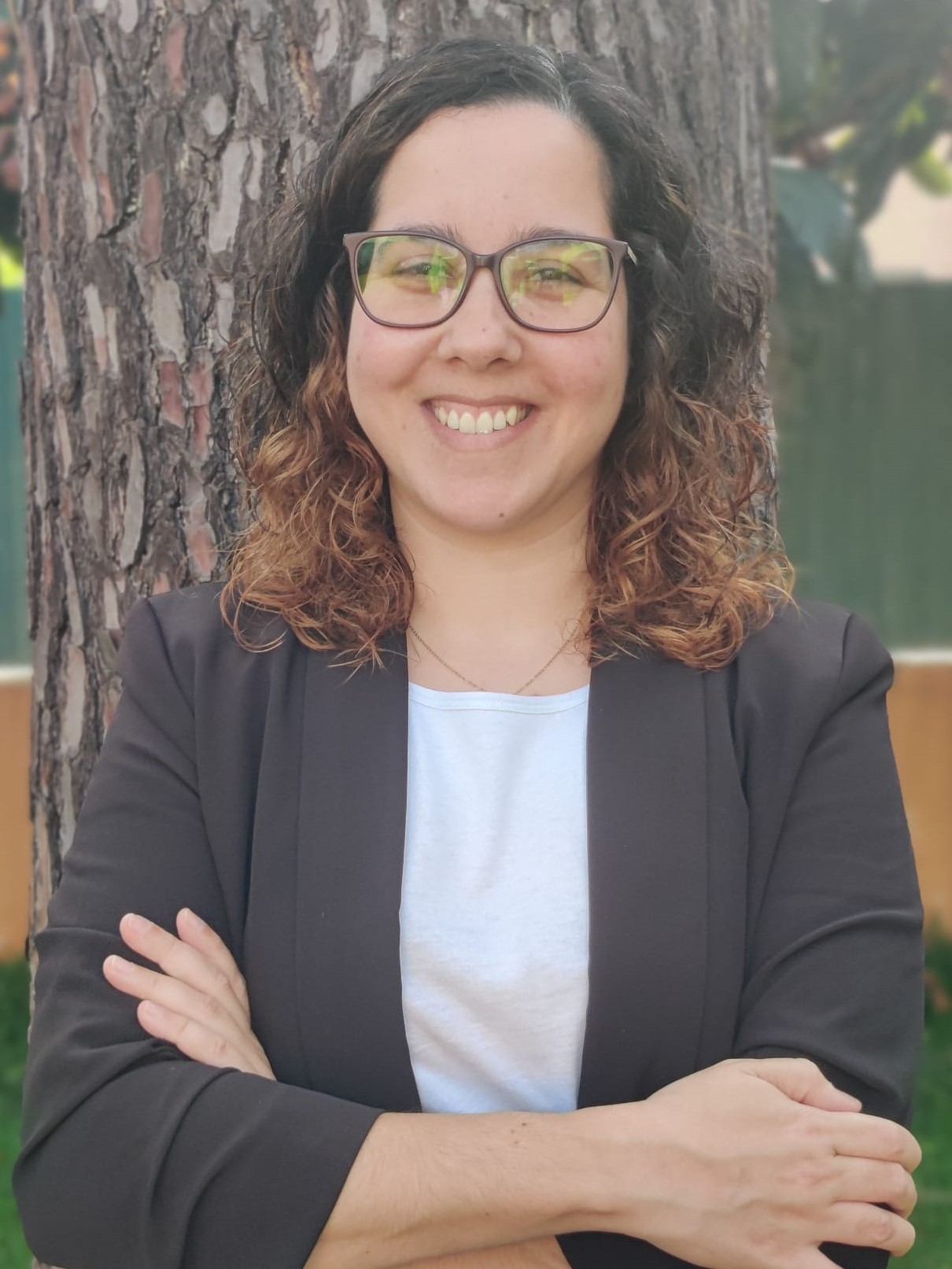 Dra. Ana Catarina Esteves | General Practice
Dra. Ana Catarina Esteves holds a Master Degree in Pharmaceutical Sciences and a Master Degree in Medicine. She also holds a Post-Graduation in Palliative Care. Her main areas of interest and experience are Cardiovascular Medicine (Hypertension, Diabetes, Dyslipidemia and Cardiovascular Risk) and Family Planning.