‹ BACK
Psychiatry teleconsultation
A mental health assessment and diagnosis in good time are essential to significantly improve your life. At home or any other place, you can look after your mental health and have access to a Portuguese psychiatrist proficient in the English language.
Psychiatry is the medical specialty focused on the diagnosis, treatment and prevention of mental, emotional and behavioral disorders. A psychiatrist is specialized in mental health and in its diverse specificities.
People look for psychiatric help for several reasons - they may be experiencing pathological symptoms that are linked with a mental condition or living a complicated life situation, due to external factors that are not related with mental disease. A psychiatrist is a physician who is specialized to make this diagnosis and to indicate the right treatment plan, including pharmacologic treatment prescription. This plan may or may not include the support of a psychologist.
Psychiatry can highly improve the life and daily routine of someone who is suffering from a mental condition. The most common mental disorders or conditions on population are:
• Depression
• Anxiety
• Insomnia
• Burnout syndrome
• Eating disorders
• Chronic pain
• Personality disorders
• Addiction and substance use disorder
• Post-traumatic stress disorder (PTSD)
• Obsessive-compulsive disorder (OCD)
• Attention deficit hyperactivity disorder (ADHD)
• Schizophrenia
• Psychosis
• Bipolar disorder
HOW TO SPEAK WITH A PSYCHIATRIST AT A DISTANCE
According to the American Psychiatric Association, there is substantial scientific evidence about the efficacy of telepsychiatry. The association reports that "telepsychiatry is equivalent to in-person care in diagnostic accuracy, treatment effectiveness, quality of care and patient satisfaction". Teleconsultations offer the benefit of consulting a specialist in any part of Portugal or country. Medical Port works with a Portuguese psychiatrist proficient in the English language with experience in consultations with foreigners.
For this purpose, Medical Port uses Stuward, a telehealth platform which operates teleconsultations with high quality. By using a platform developed specifically for health professionals and clients, we guarantee that medical appointments take place with high quality and functionality, which is not possible through platforms conceived for meetings and chatting (per instance, apps like Zoom, Teams, Google Meets or WhatsApp).
CONFIDENTIALITY AND DIGITAL SECURITY
Medical Port recognizes the extreme importance of clients' confidentiality and data protection, assuring that all the terms in General Data Protection Regulation are respected.
Doctors who perform this medical procedure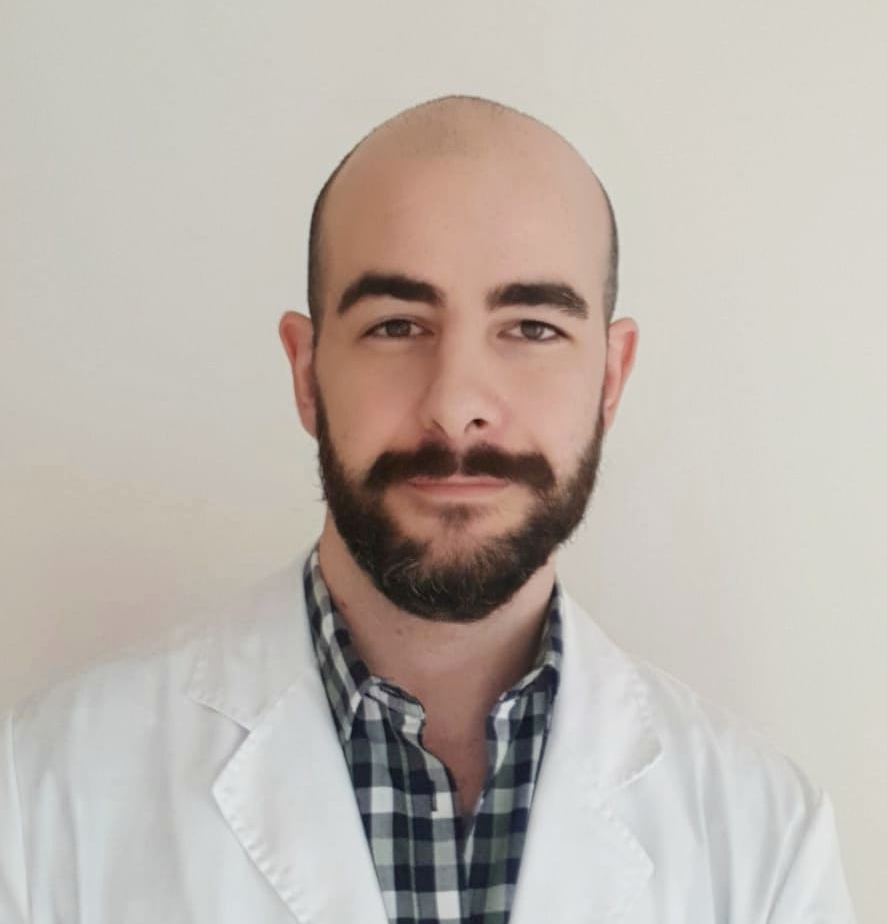 Dr. Filipe Azevedo
Doctor specialized and with clinical experience in Psychiatry. Dr. Filipe Azevedo participated as an author and co-author in multiple scientific works presented in Portuguese and international conventions during his academic and professional career. Attended several specializations in diverse Portuguese and international institutions, including the European Psychiatric Association, the British Neuropsychiatry Association, Champalimaud Foundation, among many others. His main areas of interest are: Depression, Anxiety, Burnout, and Personality Disorders.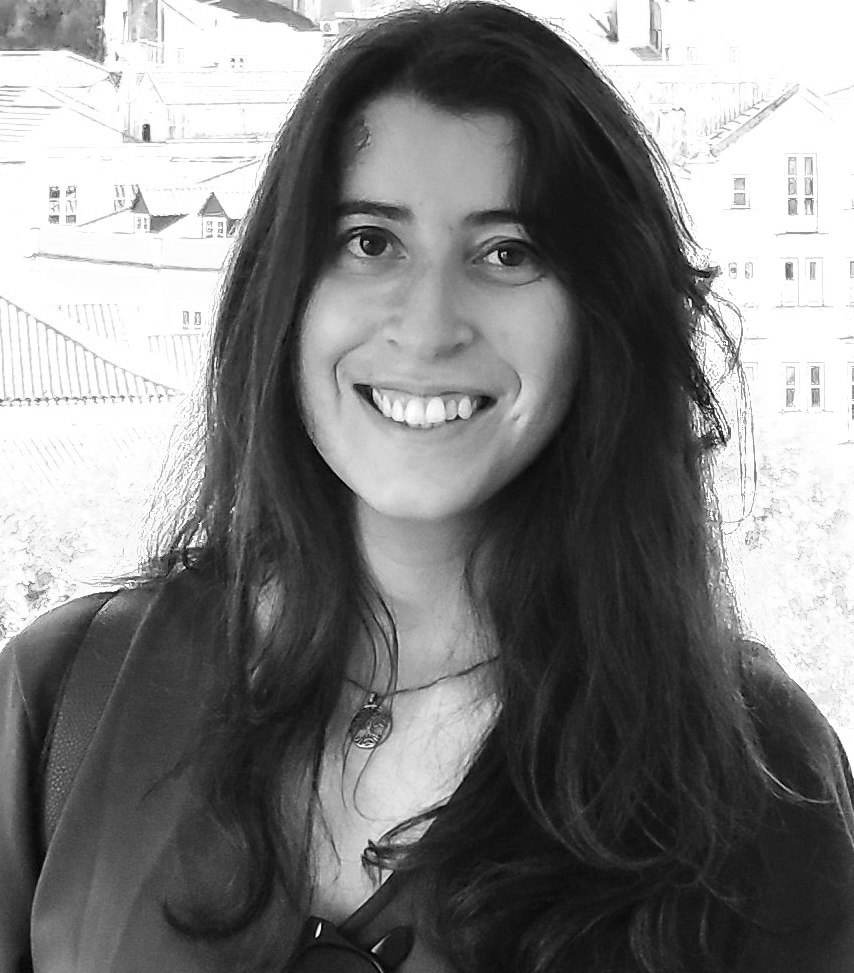 Dr. Ana Afonso Quintão
Doctor specialized and with clinical experience in Psychiatry. MsC Degree in Medicine at Nova Medical School. Dr. Ana Quintão is attending her PhD at Centro Hospitalar Lisboa Central. She has completed several internships in the fields of Community Psychiatry, Forensic Psychiatry, Neurology, Pedopsychiatry, Gerontopsychiatry, among others. She also has experience in the field of substance use disorders.