‹ BACK
Diet & Nutrition
Customized program for an effective weight-loss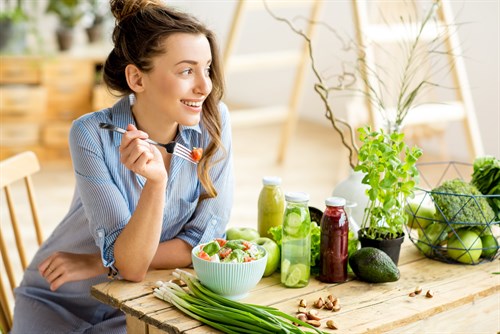 For individuals who would like to lose weight without undergoing surgery, Medical Port developed a 14-day weight-loss plan. The goal is to guide those who would like to lose a few pounds and don't know where to start. This program helps to understand lifestyle habits and the necessary changes to lose weight. 
Combining exams, consultations, nutritionist advice and exercise, individuals will be able to see results as soon as the end of the first week. 
The program includes nutrition and endocrinology consultations, exams and analysis, along with supervised physical exercise during two weeks. Individuals will learn how to keep this healthy lifestyle when they return home, and a remote follow-up consultation will occur every 3 months during the first year. Allowing individuals to track their results with the nutritionist and to clarify all the doubts that may occur.   
If you'd like to learn more about Weight-loss programs, contact us thru email, phone +351 220 973 751 or by filling out our form. You can also contact us using our free call service to your right.
Doctors who perform this medical procedure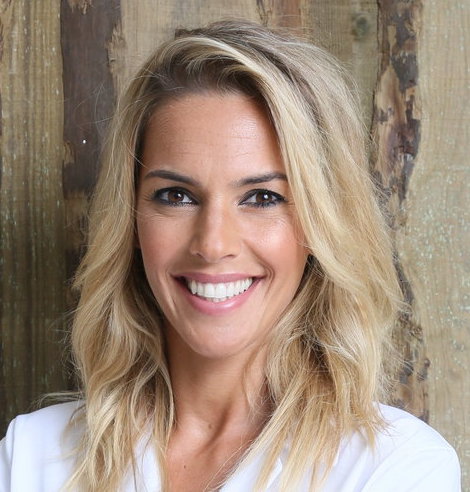 Dr. Rita Andrade | Functional Nutrition
Dr. Rita Andrade has a bachelor in Nutrition Sciences and complementary education in Functional Nutrition from the Institute for Functional Medicine (USA), and Biochemical Evaluation for Clinical Nutrition from Atlântica University (Portugal). Member of a scientific research group on Nutrition in Pregnancy at Atlântica University (CESOB). Professional experience as nutritionist, both in hospitals and clinics. Main interests: nutrition in pregnancy and nursing, weight management and behavior change.