‹ BACK
Test it lab.
Clinical laboratory with state-of-the-art technology focused on preventive and sexual health.
Test it lab. is a clinical laboratory with clinics in Porto, Vila Nova de Gaia, and Figueira da Foz. Its facilities own sophisticated and specialized technology for preventive health and sexual health testing. Test it lab.'s mission is to promote public health and to raise awareness within the community about the importance of preventive health and early detection.
Privacy, confidentiality, and respect are the common shared values by Test it lab's which also holds the belief that the organization's duty is to create an environment safe for all. The team is constituted by highly skilled health professionals specialized in clinical analysis.
If you wish to test your sexual health in a safe and confidential environment, check all the available packages, and contact us for scheduling.
Diagnosis & Check-Ups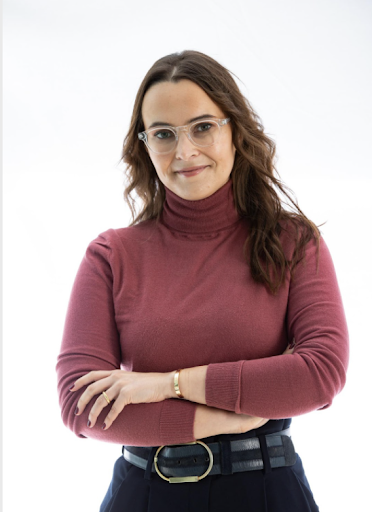 Founder and CEO at Test-it-lab | PharmD
Pharmacist Specialist in Laboratory Medicine holding a MSc in Clinical Analysis and a MSc in Pharmaceutical Sciences. Specialized in sexual and reproductive health testing and STIs eradication. Advocate for high frequency testing and cutting infectious transmission chains.